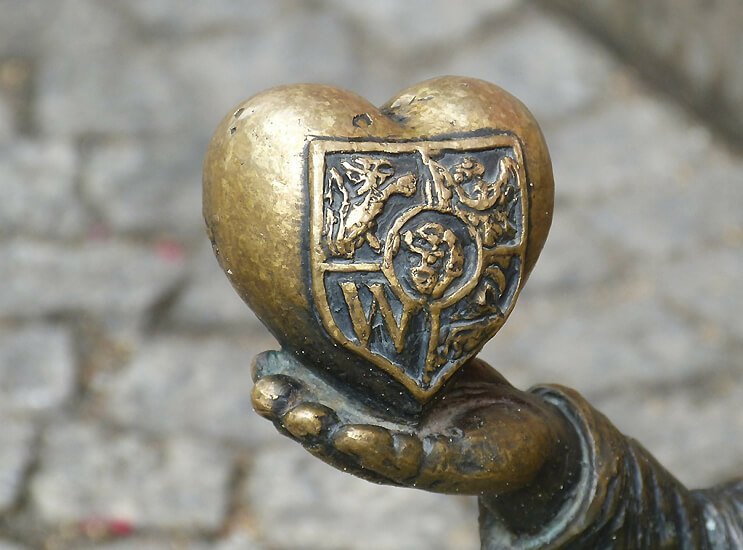 As a guide to the city of Wroclaw I'm working with:
Travel agencies
Companies
Schools
Kindergartens
Pilgrims
Individual tourists
I understand very well that tourists who come to Wroclaw expect to experience an unique visit when they get to know the most beautiful places in the city, take spectacular photos, relax and enjoy a delicious meal in a restaurant with a great view of the city. I'll help you carry out these plans.
After learning about your expectations, I will propose a route adapted exacty to meet your interests. Of course you can be asssured that I do not forget about safety, time-efficient organization of excursions and comfortable pace.